Vampire Empire is a global strategy game with a vast world to conquer. use the GPS function wisely to find enemies and resources.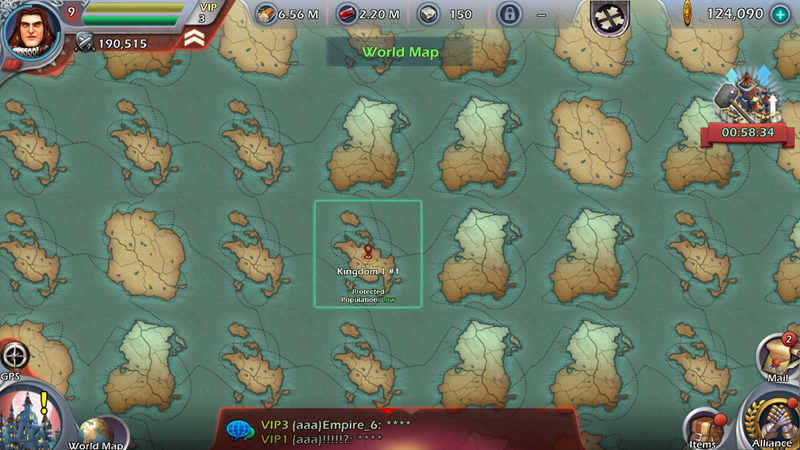 You can see the location, population and basic information of the continent in World Map. Population indicates the player density in a certain area. This will help you know how difficult would be to fight against this player. Also remember it will be difficult to settle in an area that belongs to an Alliance unless you join them.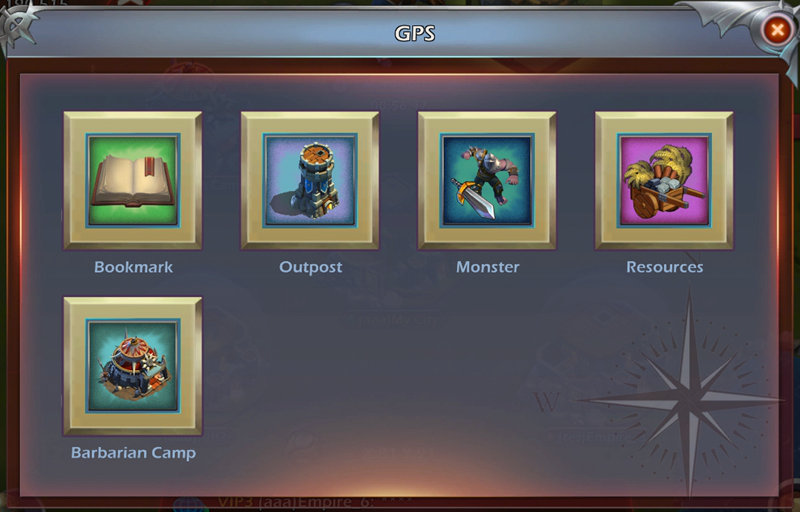 GPS function is mainly used to mark the location of Outposts, Monsters and Resources. It helps a lot in teleporting and investigating for later development.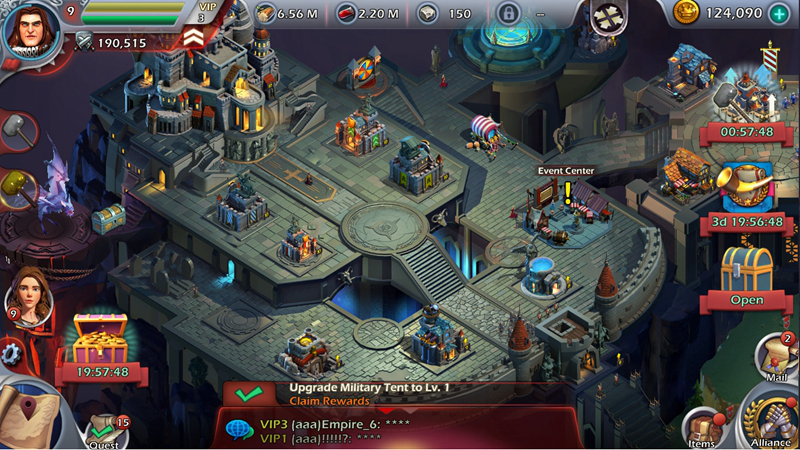 The key at the beginning is developing fast. Beginners will have a protection period to help them develop without being bothered by attacks. This period can be increased through different items. Vampire Empire is a worldwide strategy browser game, so get ready to face players from all over the world!