Vampire Empire is a multi-player strategy real-time tactics browser game, introducing players to a fantasy vision of the Dark Ages where dark creatures roam the earth. Players can chose different terrains to build their city.

Development and Plunder
Vampire Empire as a strategy game, development and plunder are a big part of the game. A Lord will become a King after winning Throne War.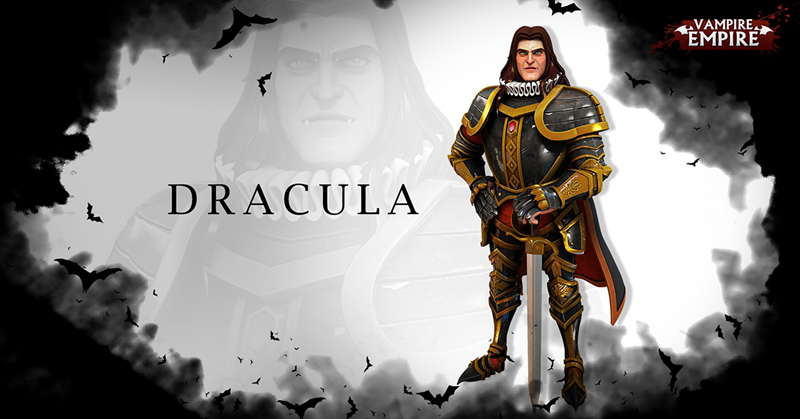 The King needs to defeat their enemies and reward their allies. Appoint your Allies and friends. Keep developing your City, defend your City from invasions and build your powerful empire!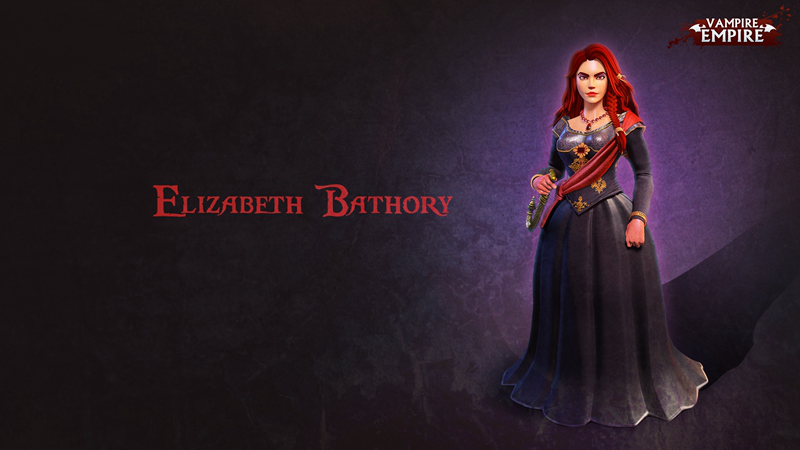 Rewards and Punishments
In Throne War, resources are the key. You need to gather resources, produce Troops and improve your power. And then, fight for your Alliance in Throne War! In Throne War, rewards and punishments are important.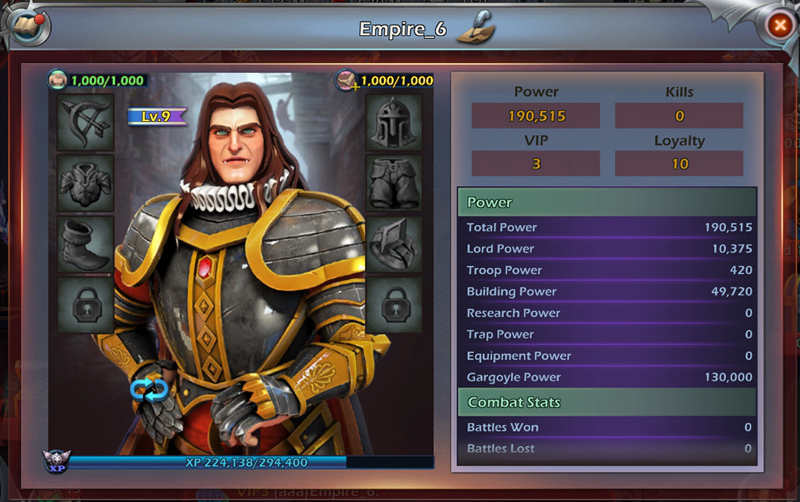 Every player has the chance to become the King. But being the King is not the end. The Throne War will happen regularly on a schedule, and a new King will win and reign for a short time. In Vampire Empire, everyone can be the King!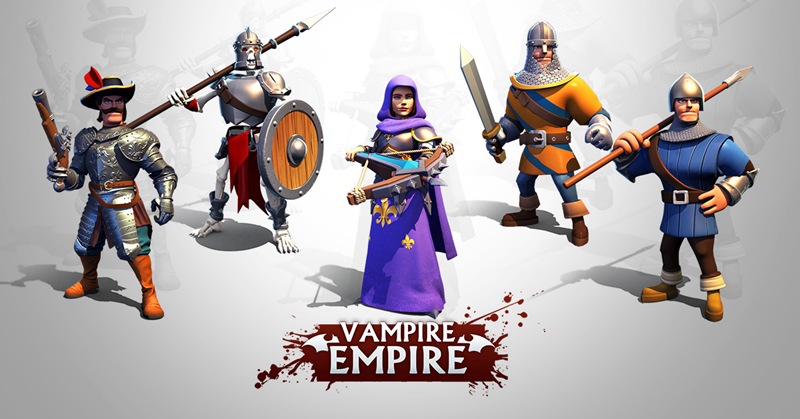 The Supreme Power of the King
The King in Vampire Empire has supreme power. He can reward allies and subordinates. For that, the allies and soldiers will need to obey the King's orders.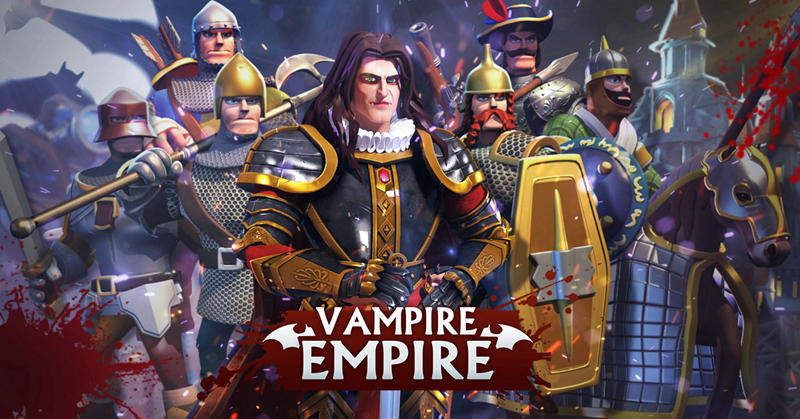 Do you want to be the King? Come and play Vampire Empire! Build your powerful empire!
You will the best King!