Vampire Empire is a multi-player strategy real-time tactics browser game, introducing players to a fantasy vision of the Dark Ages where dark creatures roam the earth. Players can chose different terrains to build their city.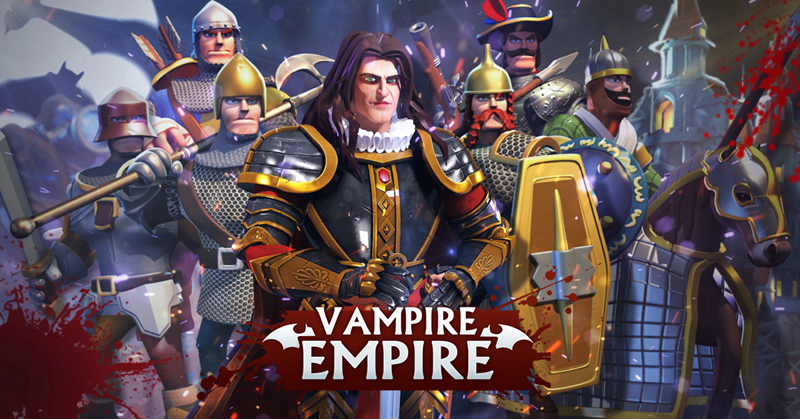 Medieval Epic Fantasy Battle
Vampire Empire introduces a fantasy world at the beginning of the 15th century. Between the 15th and 17th centuries, a war rages between the ravenous Catholic church, the corrupted Knights, the Muslim armies, the Vampires, the Werewolves, the other evil spirits while Count Dracula tries to create an empire.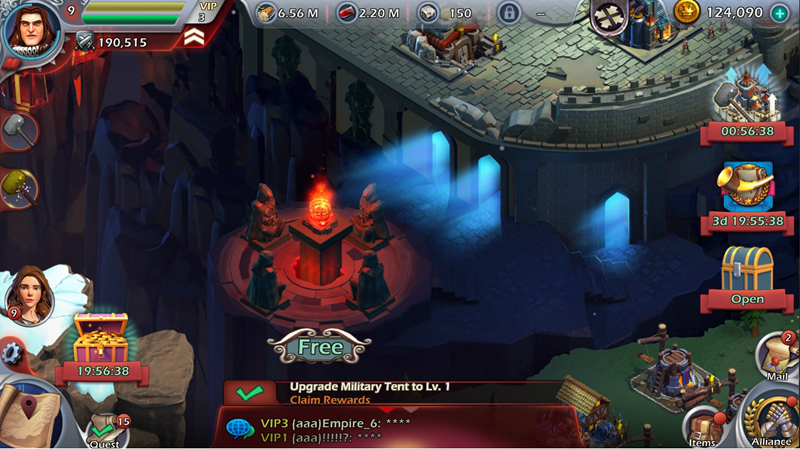 Humans haven't ruled the world for centuries, dark creatures and evil forces fight for control in this age of monsters.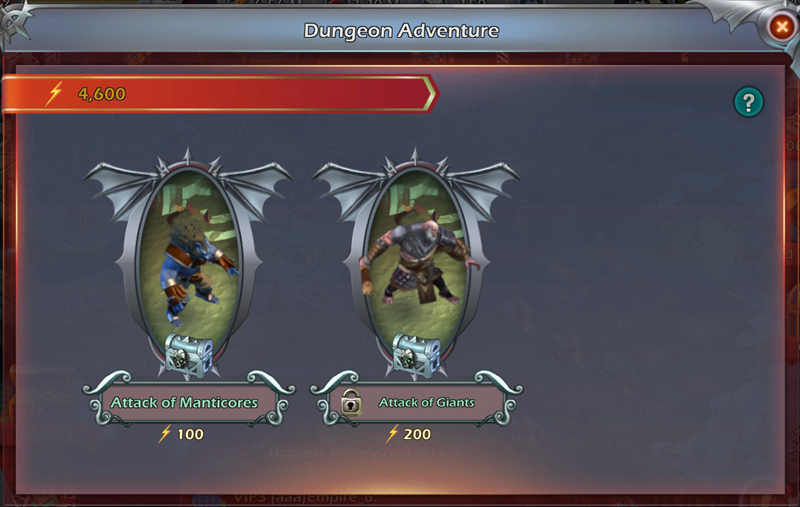 Endless Night
Vampires cast a powerful spell on the world and hid the sun forever. Now we all live in an endless night that gives more power to vampires and creatures of darkness and endangers all life. In order to have any chance of survival, you will have to form powerful alliances and work on your defenses. Also your army will need resources to grow, so you will have to wander the vast world of Vampire Empire to grow stronger.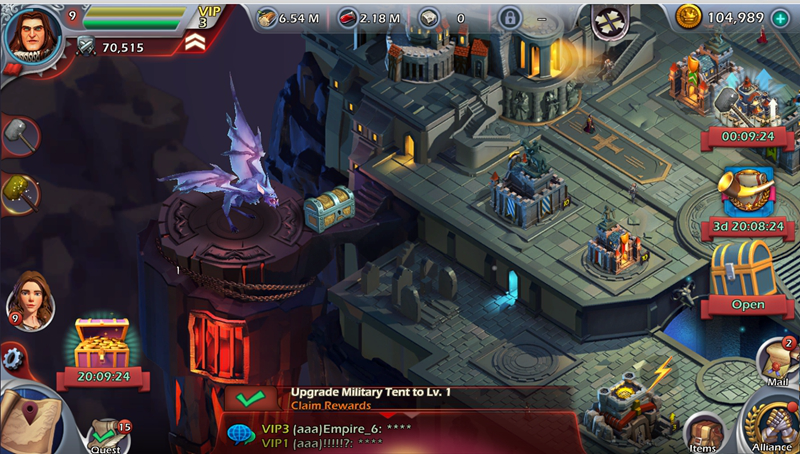 The most amazing Real-time Rendering graphics will immerse you in this fantastic world!
Lead your armies and prepare strategies to conquer your enemies! Get read to forge your own empire and fight for your destiny.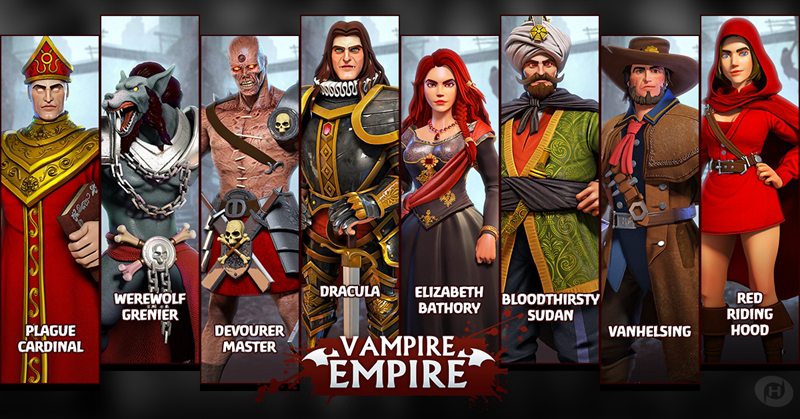 Vampire Empire is a multi-player strategy real-time tactics browser game, featuring a realistic depiction of medieval wars merged with fantasy themes. Build your powerful empire!