At the beginning, Occupy Resource Tile, Resource Gathering and Monster Challenge were PVE. But as more players came to Vampire Empire, the fight for Resource Tiles and monsters became PVP.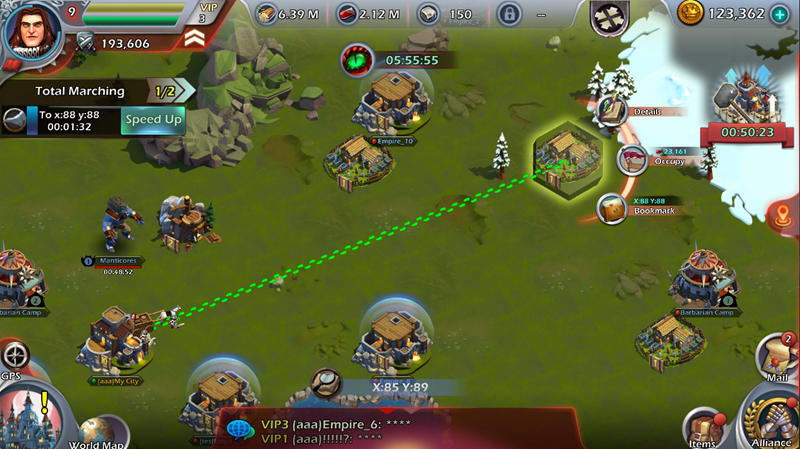 When you join a new Kingdom with your friends, you can teleport to a new Kingdom with enough Resource Tiles and allies. You will be able to share resources and defend yourself with your alliance.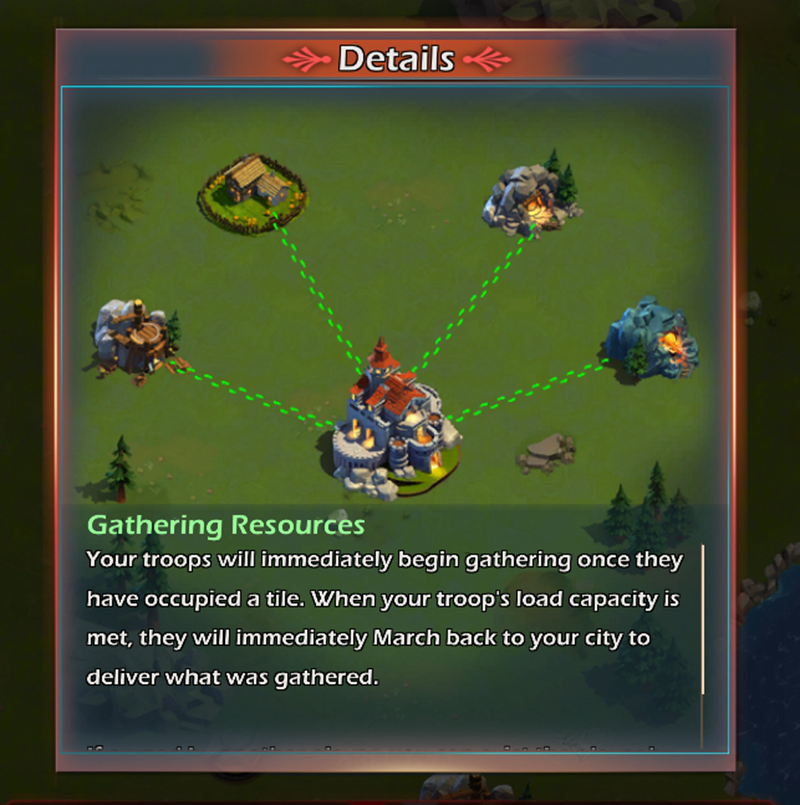 Even if you fight against a more powerful enemy, it will not affect your City's development.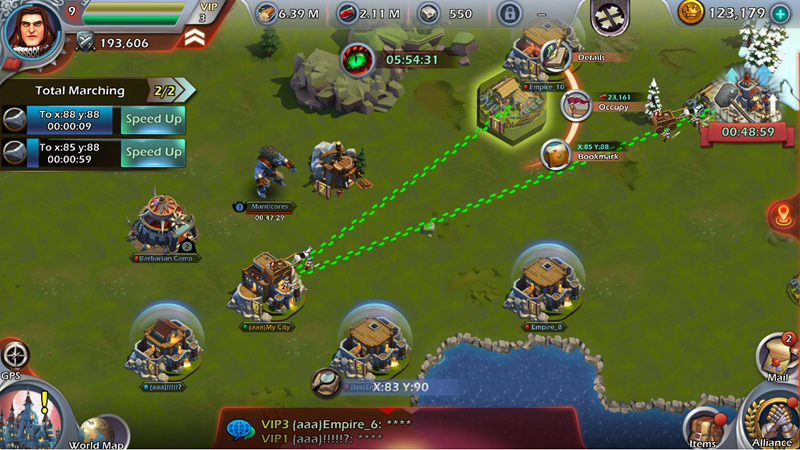 PVP games need players with good teamwork. It is easy to be attacked if you play alone. Especially in Vampire Empire, where you will be able to play with players from all around the world. Wouldn't it be cool to make friends from different countries?