Vampire Empire is a worldwide strategy web game, with amazing PVP features and battles with players from all around the world. Players can create their Alliances to defend their territories and fight against others.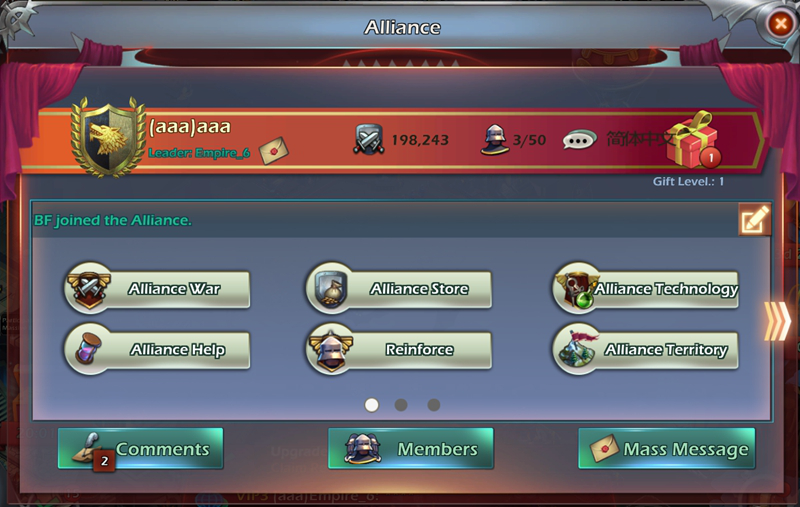 An Alliance is like a big kingdom. Your city is only a part of this kingdom, and there are many others in it.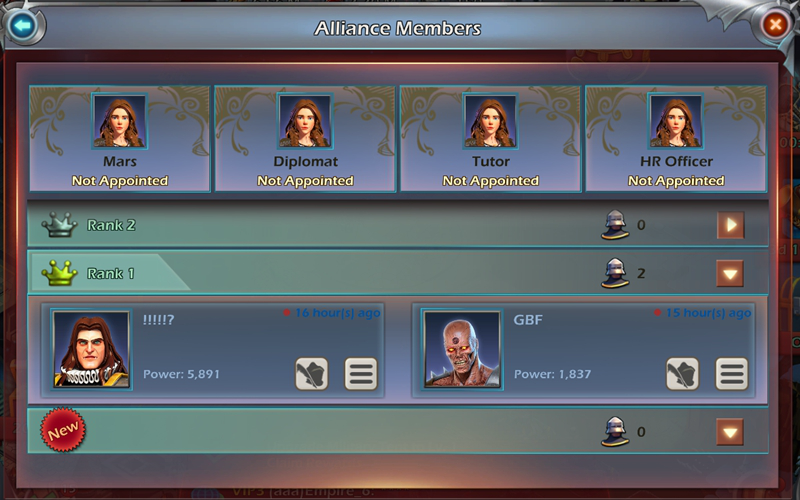 An Alliance has several systems like War, Technology, Territory, Store and Social. The members' cooperation can improve the Alliance's power.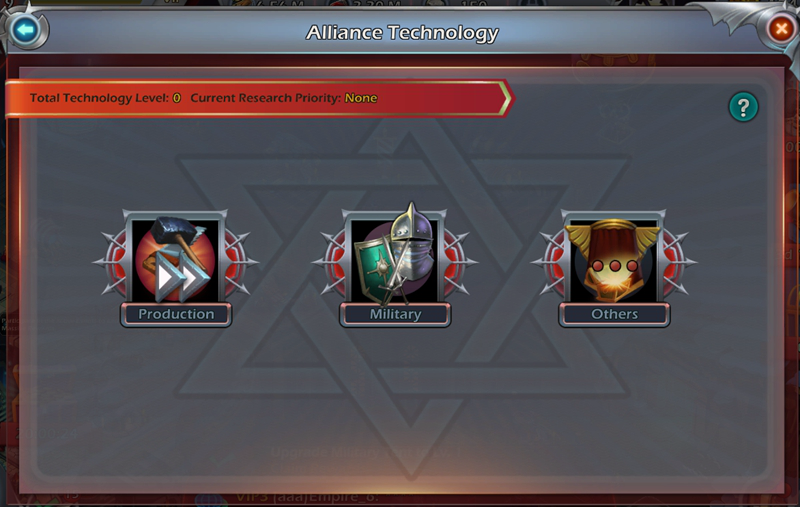 In an Alliance, higher level players can help others to defend and attack. They can expand their territories and influence together. Alliance's Technologies can improve yours and the team's development.