Vampire Empire is an online multi-player SLG.
It's a game set in the Middle Ages, featuring stunning 3D graphics, exciting plot and introducing you to the war of Vampires and Werewolves across centuries. There is a variety of units and traps for you to build strategies to crush your foes! Real-time translation! VE can help you communicate with friends all over the world without language barriers. Join and build a powerful army with friends from all over the world! When you become a king, will you rule fairly?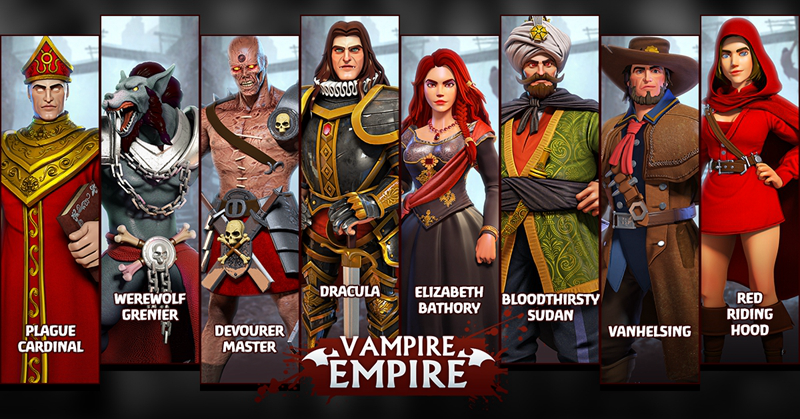 FEATURES
A huge world with countless resources
A new online multi-player strategy game that holds millions of players simultaneously. Fight for resources, grow your empire!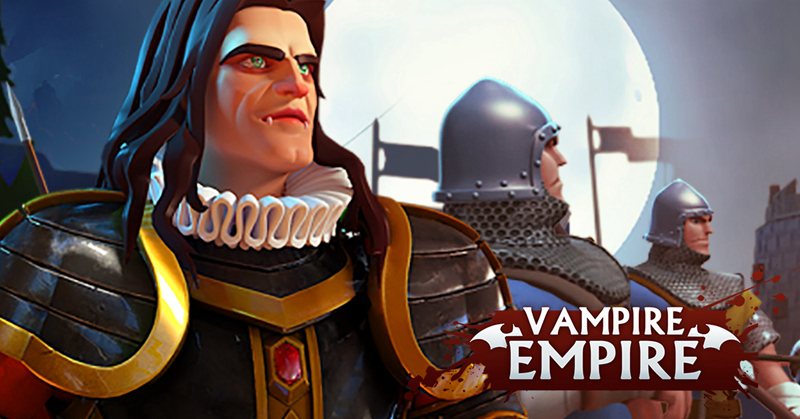 There is only one true King of the Vampire Empire in this world.
Slay your enemies and take over their treasures and gold! But don't forget to reward your men.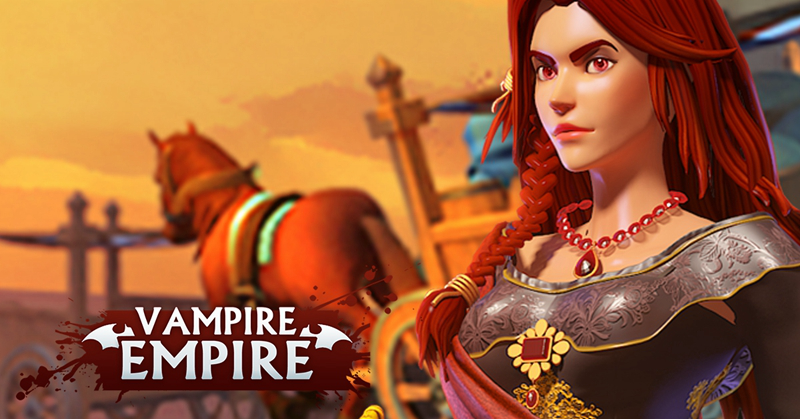 Wield your strategy to destroy powerful enemies!
Your enemies are ten times stronger than you? Don't panic! Strategy is king in the battlefield!